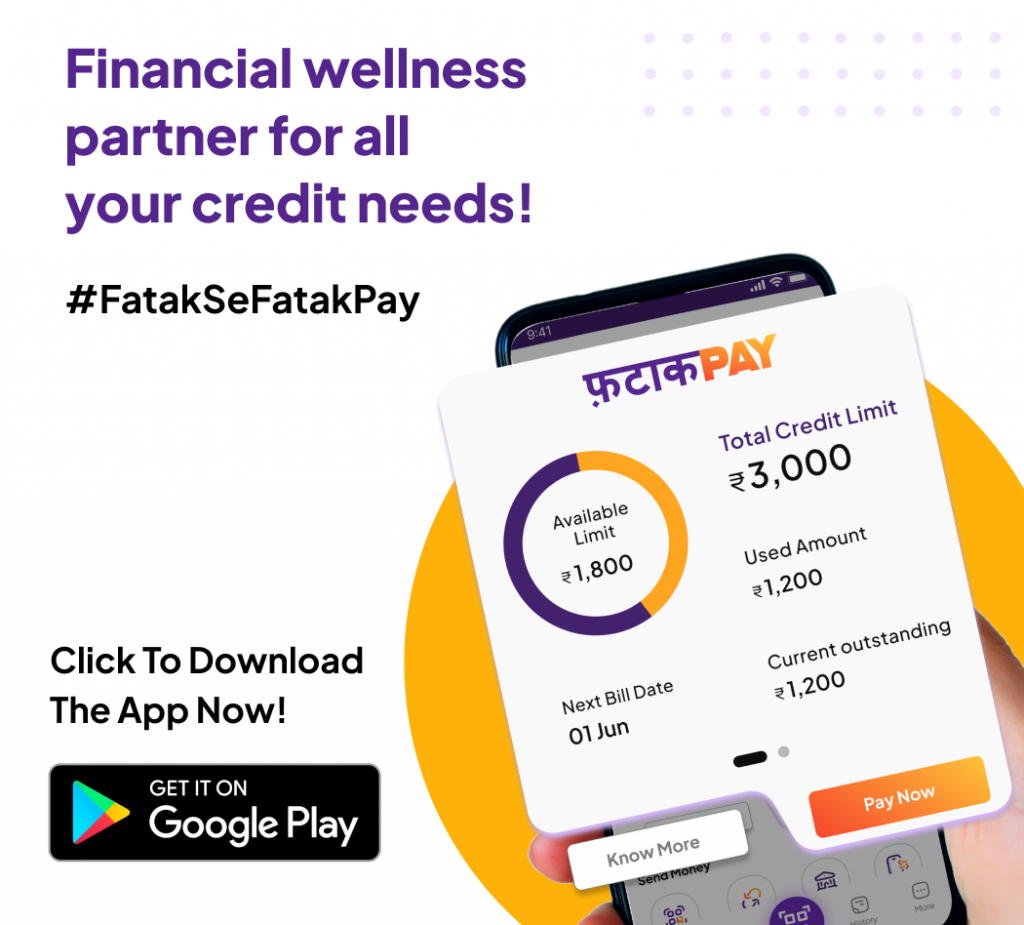 Financial wellness is an umbrella term that refers to effectively managing your economic life, and it encompasses a wide range of concepts, such as keeping spending within your means, being prepared for emergencies, having access to the information necessary to make good financial decisions, and having a plan for the future. But according to a survey by Finsafe India, only a mere 27% of the chosen sample size had an emergency fund. Forty five percent (45%) said that they are not financially prepared to be able to manage an adverse event such as a job loss. The above two factors show how financially dependent and financially unwell we are. But the expectations vs. reality contrast doesn't end here. Below are a few financial wellness factors that have huge gaps between expectations and reality. 
Budgeting
Developing a spending strategy or budget is important in managing personal finances. A budget is a term used to describe such a strategy. By making a budget, you can see in advance whether you have enough money to cover your expenses and yet have some left over for extras.
Spending and earning money are ideally equalized in a budget. Spending more money than you earn is a recipe for disaster. Budgeting might help you prioritize your spending and put your money toward the things most important to you if you don't have enough money to accomplish all you want.
But in reality, most of us don't have a personal budget. The primary cause of this is financial illiteracy. According to a study by the Asian Development Bank, the minimal level of financial literacy is met by just 27% of Indian adults overall and only 24% of Indian women. This is when gauged by the Reserve Bank of India's financial literacy standards. Hence, there is a huge gap between what is expected and what the reality is.
Saving/investing
Another important aspect of financial well-being is saving or investing a good amount of money each month. As a rule of thumb, you should be able to save at least 30% of your monthly income. This can ensure that you have a corpus to bank on in the future.
But in reality, this is not always the case. A 2020 survey by the outlook shows that 59% of Indians were concerned that they would deplete their savings before they could retire. This is important as a retirement corpus building is a primary investment everyone must have.
Insurance
Insurance is an equally important factor in financial wellness. A proper insurance policy can ensure that you and your family are financially protected in an unfortunate event. Health insurance and life or term insurance are the most crucial here. Health insurance can ensure you are financially protected when hit with a disease, while life or term insurance helps your family stay financially afloat in an unfortunate situation where you might have to leave them behind.
But the reality is much in contrast with the expectation here. Only three individuals out of every one hundred people in India have any kind of life insurance coverage, according to the most recent Economic Survey that was made public by the Ministry of Finance. The case of health insurance is similar as well. According to the survey, approximately 75 percent of people in India pay for their own medical care out of pocket.
Mental Health
Mental health plays an important role in financial well-being as well. But it has many aspects. A clear mind lets you plan your finances with much more clarity. A healthy mental state also helps you avoid unnecessary or impulsive purchases.
But, unfortunately, mental health still remains a taboo in most parts of the country.
The above pointers underline the stark contrast between financial wellness expectations vs. reality. But the silver lining here is that more and more people are understanding the importance of achieving financial wellness and are taking strides for the same. If you are someone who has yet to do that, it is high time you prioritize financial wellness.
What can be done to turn the expectations into reality?
If you're struggling to satisfy everyday costs and unable to invest for the future, tackling your budget can be daunting. However, it ought not to be. Make economic health a reality; follow these easy steps to help you take control:
Pay yourself first by putting a direct deposit to divert a per cent of your paycheck right into a committed financial savings account.
The key to building economic health is remembering it's a procedure that takes time.
Whether you decide on a notebook, a spreadsheet or an internet tool, create a price range and keep on with it.
Save for retirement as quickly as you begin working and, if necessary, take the benefit of capturing contributions once you're over 50.
Taking these can have a considerable effect on your future regardless of wherein.
To Sum Up:
To make expectations a reality, you need to analyze whether or not you've entered an economic health application at your workplace. As employee search for greater help in this place, increasingly more employers are imparting resources, training and guidance.